Our remote patient monitoring platform connects you to your patients with real-time, actionable insights that improve patient outcomes. Give your patients a peace of mind knowing that their health is being monitored even outside of a traditional clinical setting. They no longer have to take time off work, drive to your office or even book an appointment. Instead, they can simply submit information through our mobile app. But don't worry, we know how busy you are with your practice. That's why we've streamlined the dashboard to minimize your overhead. In a matter of minutes you can overview up to 100 patients.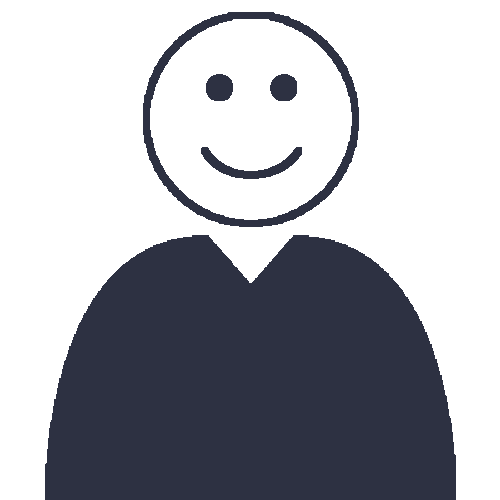 Improve patient outcomes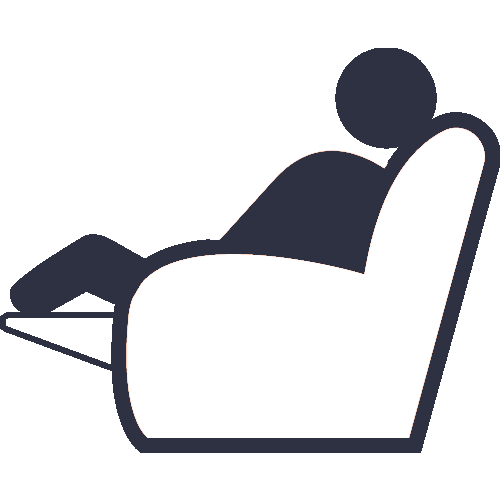 Provide peace of mind to patients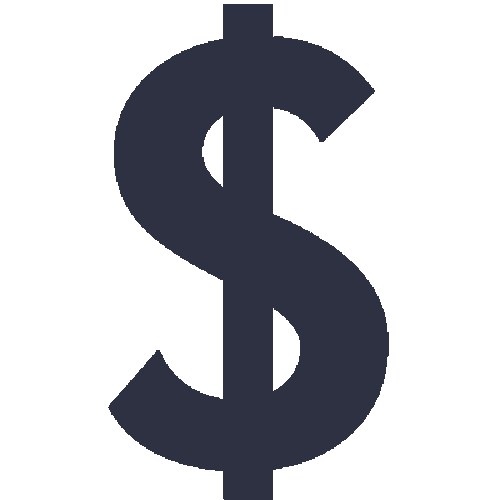 Maximize your income
What we provide
Our platform is easy to use and secure. Patients love it because it gives them peace of mind knowing that they can share their symptoms with their doctor at any time. Clinicians love it because they can, at a glance, understand what's going on with all their patients and direct their attention to those who need it most. Our cutting edge artificial intelligence delivers the right data at the right time to assist in the clinical decision making process.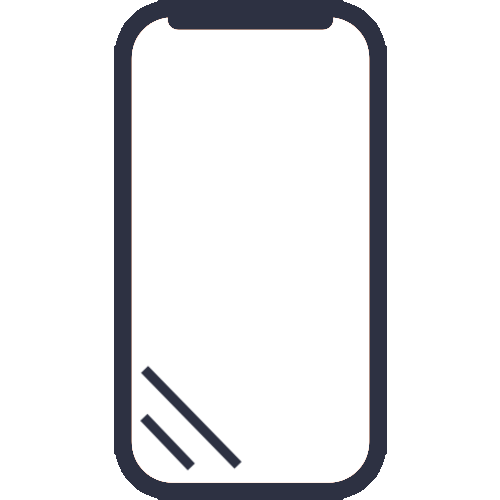 Mobile App
Our mobile app has been designed with COPD patients for COPD patients . It is easy to use and lets patients effectively communicate with their doctor and track their own health
It gave me an unbelievable amount of piece of mind to see that someone was watching my entries. My biggest fear was not knowing if I should seek further medical attention. I think this format should be used not just for research but as a way to manage illnesses

– Patient
Dashboard
Maximize your practice with our optimized dashboard. Care for more patients, provide an even higher level of care for your current patients and maximize your income. Our dashboard will provide you actionable insights so that we enhance your practice rather than overloading your with irrelevant data.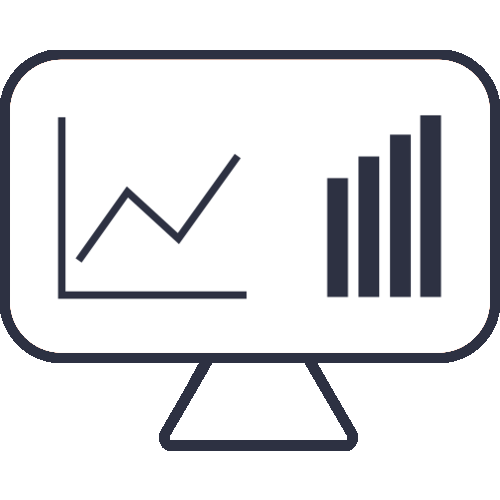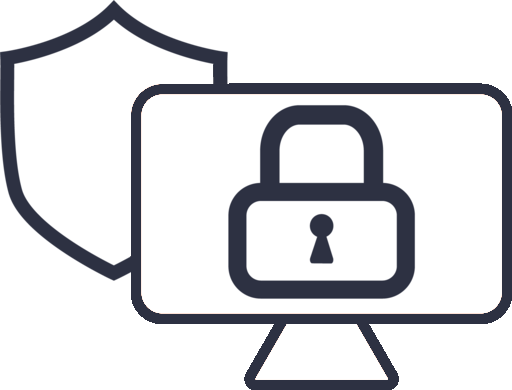 Security and Privacy
Our entire system is built with security and privacy as top priorities. With data encryption, multi-factor authentication, stringent access control and comprehensive logging all built on top of Amazons HIPAA-compliant platform, we are dedicated to providing a secure environment without compromising the patient and doctor experience.
Research
We began as a research team at the University of Toronto. We know how difficult it is to conduct health sensing studies. We know how much time, effort and money goes into engineering a platform to run your study. As a researcher, you're more interested in the data than the engineering that goes into collecting it. That's why we're willing to offer our platform to help support your research. We've built our system so that it can be customized to your use case and can integrate with various 3rd party devices. We are dedicated to improving the state-of-the-art when it comes to remote patient monitoring. If you think you may be interested in using our platform to conduct your own research, please use the contact form to get in touch with us