Provide timely care

Maximize revenue
---
Remotely monitor your COPD patients to provide better care and increase your billings with minimal time commitment.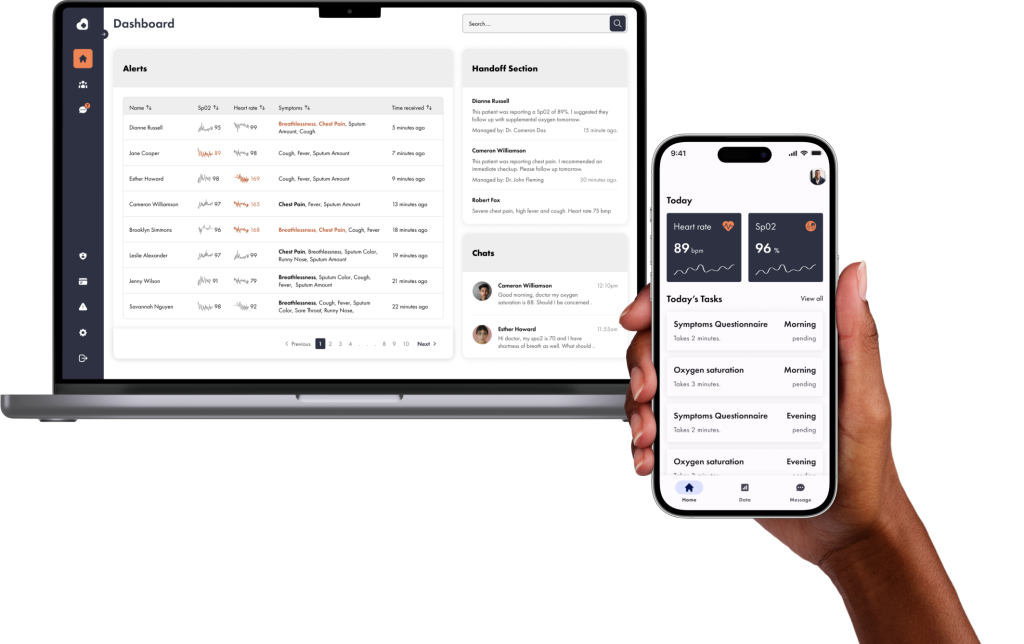 How we can help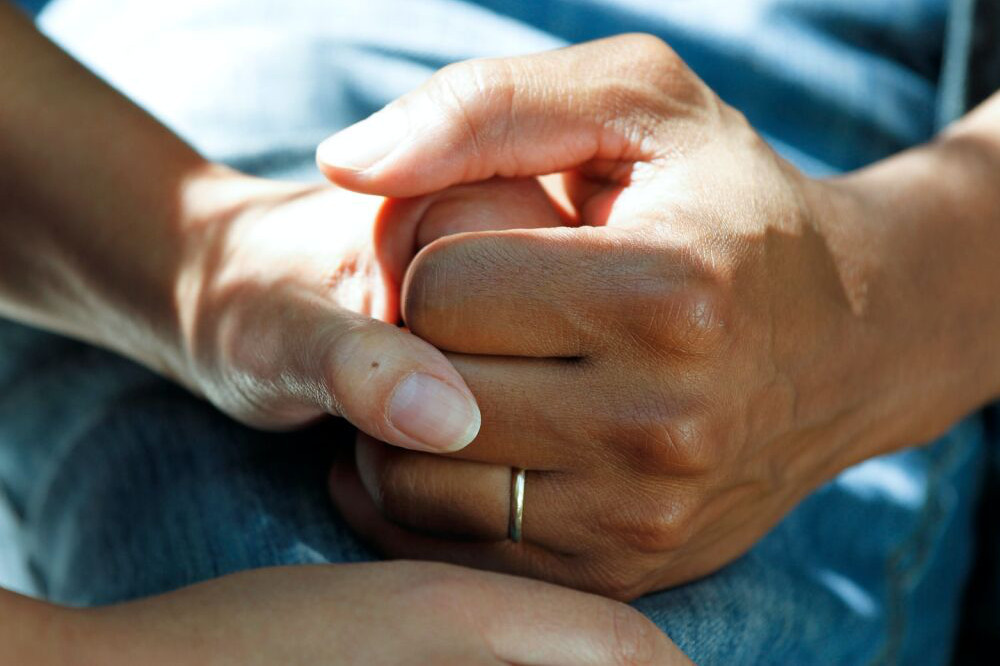 Improve Patient Outcomes
Improve patient outcomes and prevent complications with the real-time data, actionable insights and predictive modelling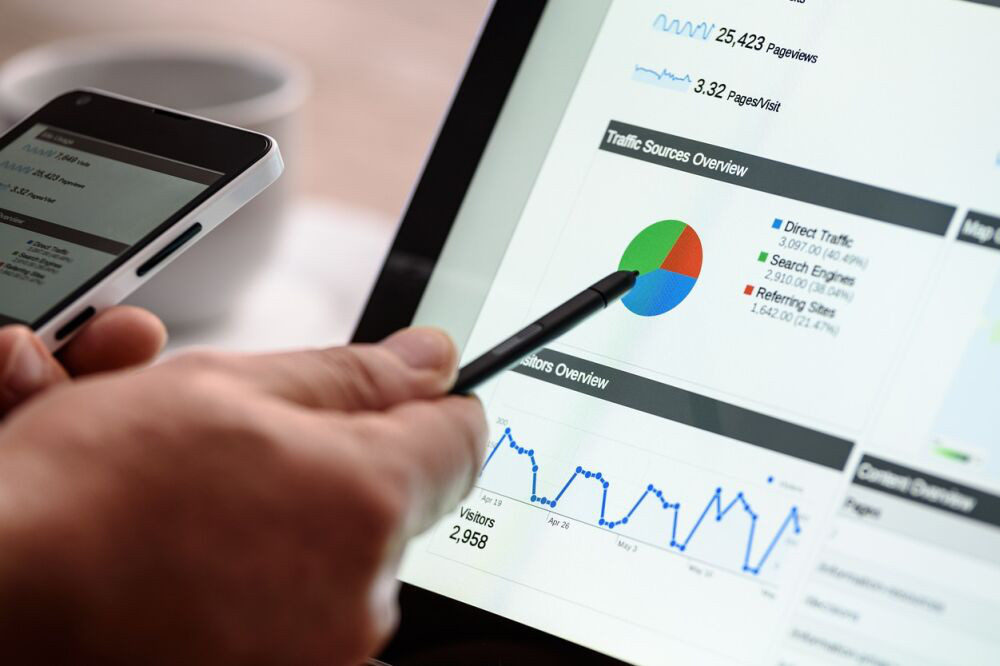 Provide Efficient Care
Streamline your practice and increase efficiency with convenient and effective remote patient monitoring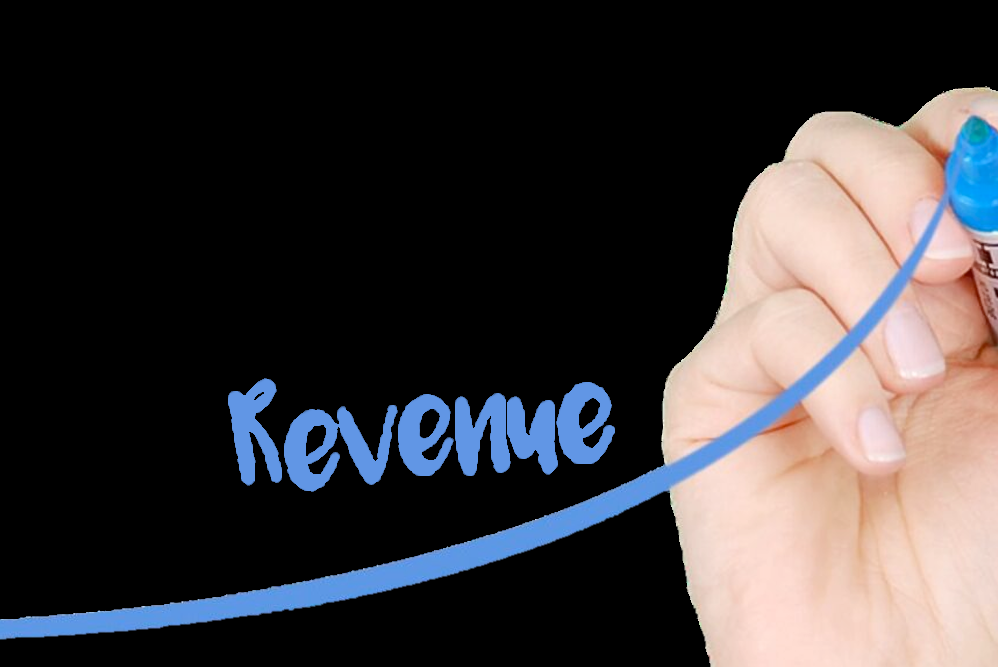 Increase Your Revenue
Grow your revenue and see more patients with the comprehensive and flexible remote monitoring capabilities of Tabiat Our Advantage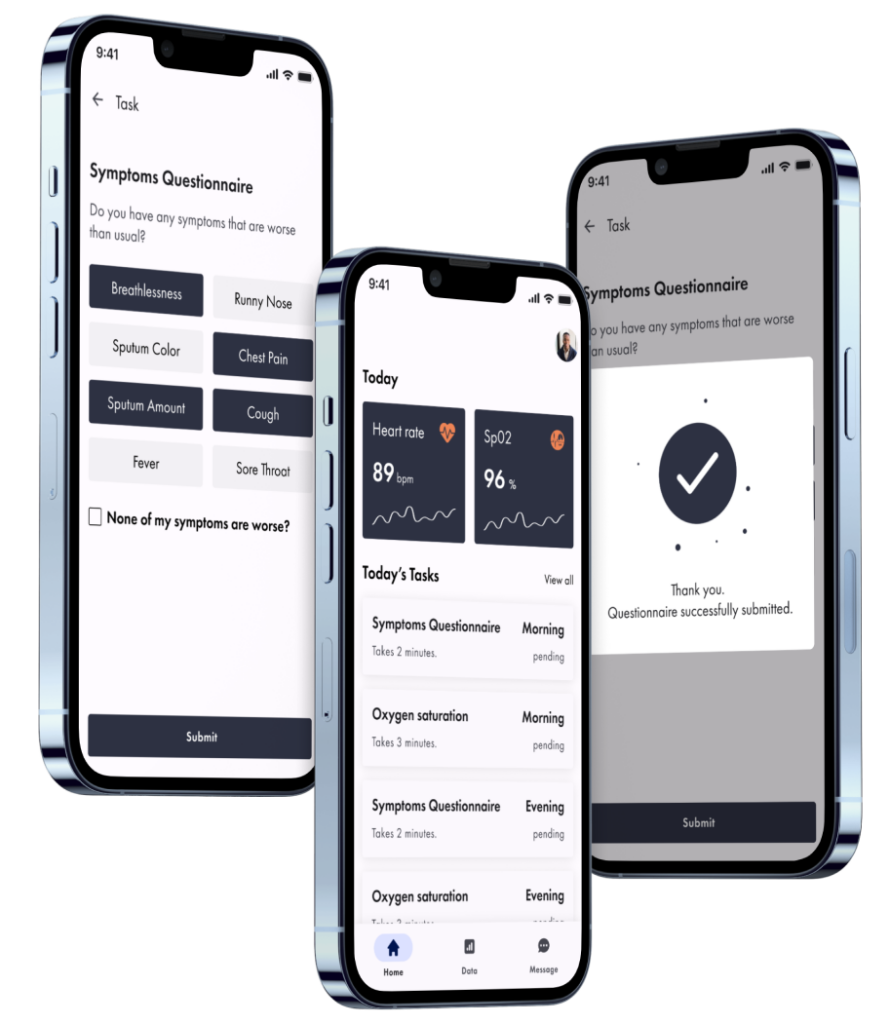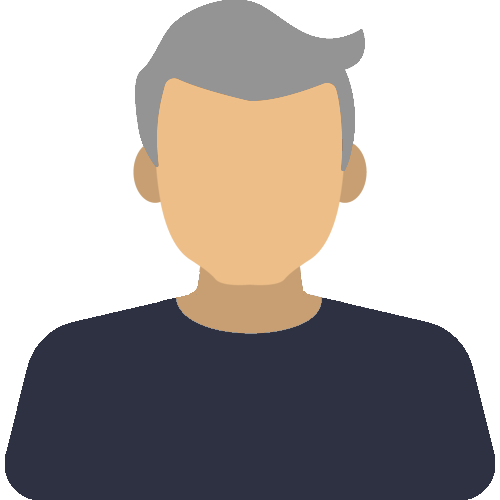 Developed for COPD
We understand COPD and the burden it places on both patients and doctors. That's why we've worked in close collaboration with COPD patients and doctors to build a platform that works for you. Learn how our platform can improve COPD care.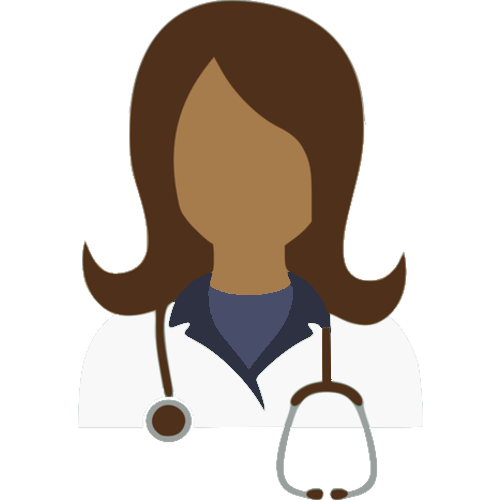 Optimized for Care
We know how busy you are as a doctor. Tabiat's optimized platform delivers you actionable insights to minimize overhead and let you optimally manage your time.
See how our platform can help you optimize your time.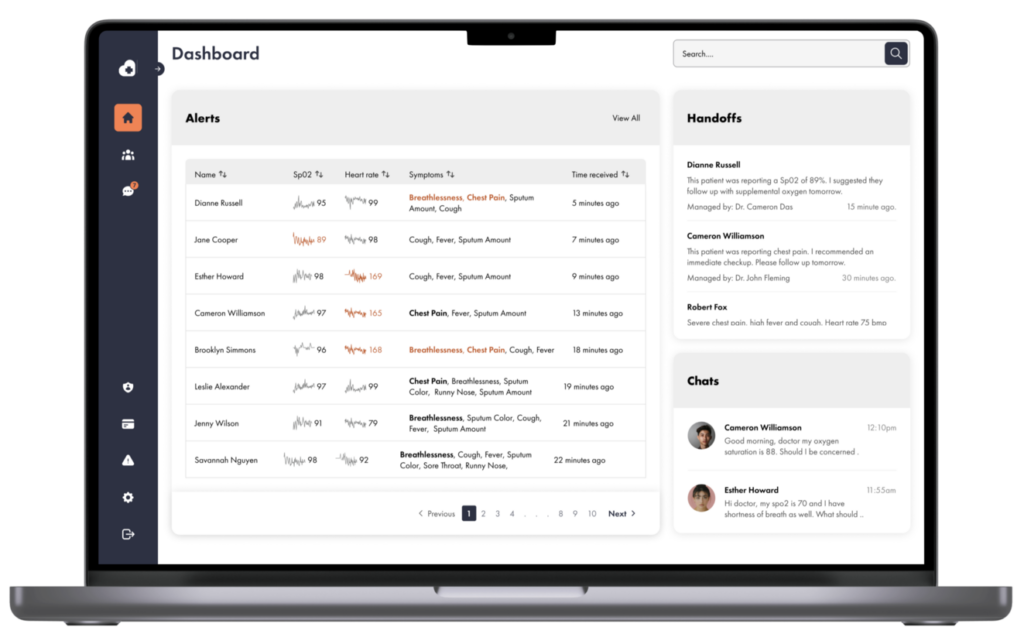 How we compare
COPD Focused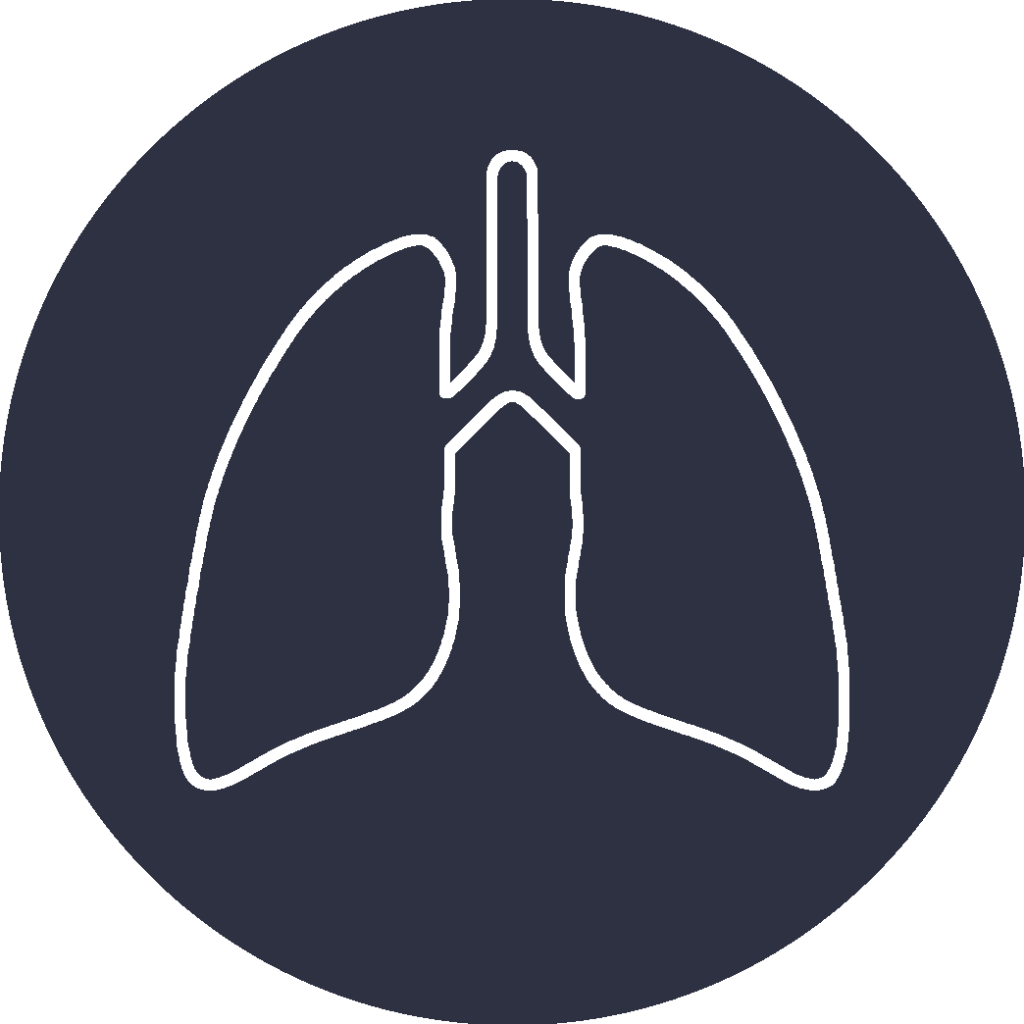 Streamline the care of COPD patients with easy access to vital signs and symptoms, and the ability to receive customized alerts for potential exacerbations.
Minimal Overhead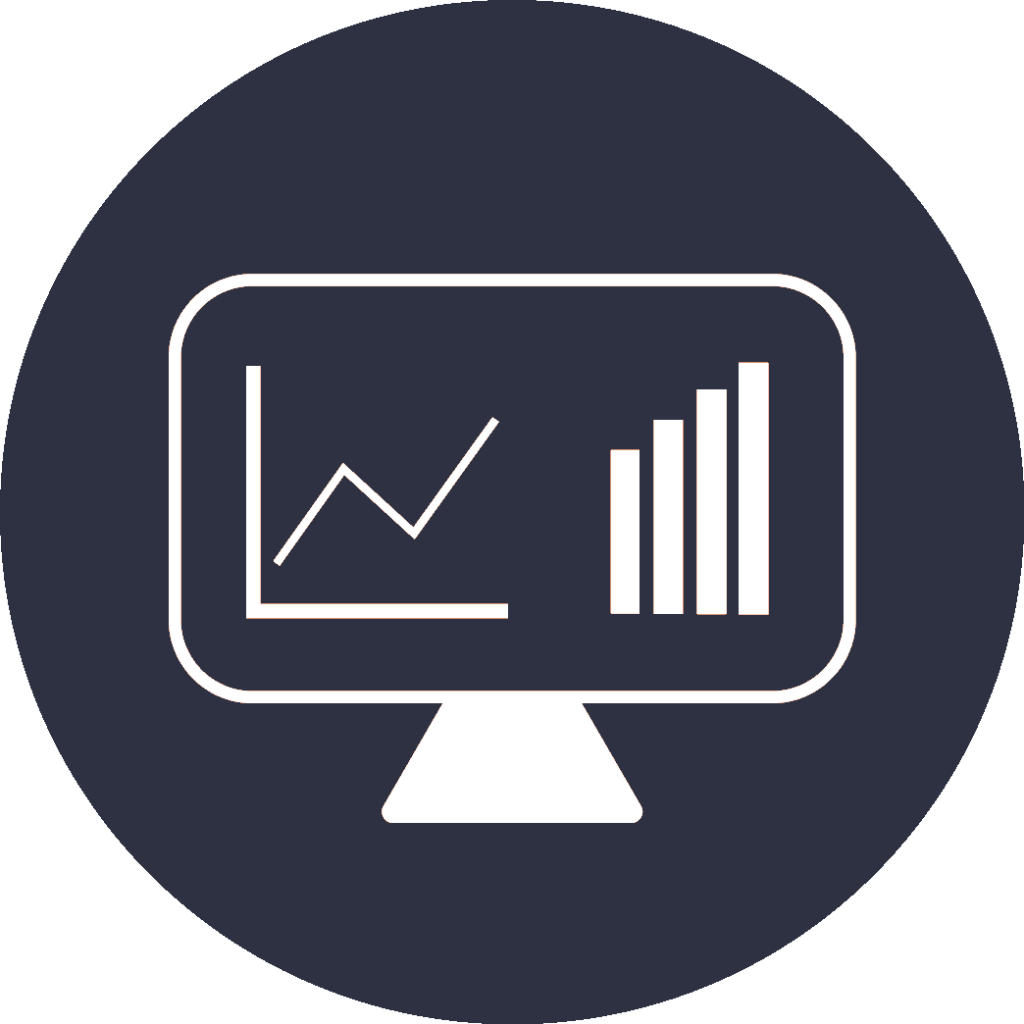 Receive actionable insights instead of being overloaded with irrelevant data through our research-developed clinician dashboard
High compliance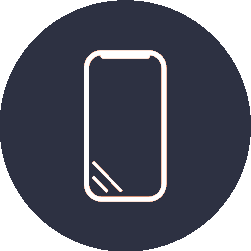 We have validated our platform with COPD patients to ensure they feel that their needs are being met and they are getting better care, leading to higher compliance rates.
News Room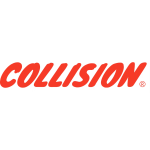 Tabiat won the Peoples choice award at the RADAR xCollision pitch event